Structural Base Fuel tanks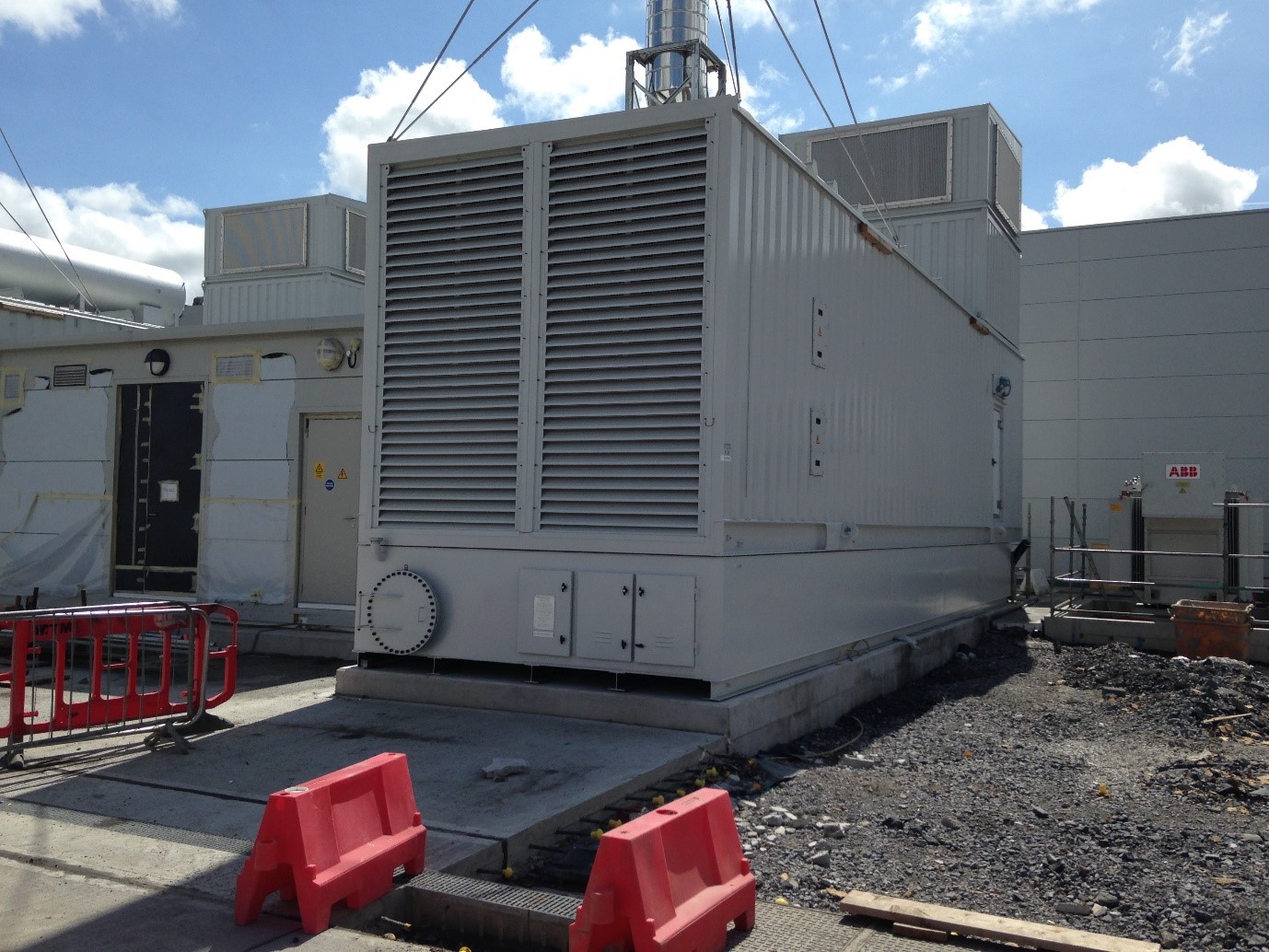 Structural Base Fuel Tanks
Data centres are now becoming a large part of the expanding market for fuel storage requirements, and Ledbury welding & engineering ltd are at the forefront of design that is in a class of its own. To provide you with a high class product for storage facilities.

Our tanks are designed to accommodate up to 74 tonne acoustic housings on top of the tank and provide you with a 48HR cycle of product for generator run times. The design of this system is produced to reduce area needed on site and support the weight of the generator and all of its components.

These tanks are built so that the internal structure remains open on the base, so not to form any pockets that the fuel could collect in, which in turn allows the fuel polishing of the tank to achieve its best quality possible.

Our current design tanks can accommodate 40,000 Litres of usable fuel, but we also have options to design to suit the sizes of your requirements of acoustic housing and product quantity required.

Our SBFT have a Bunded Secondary containment and are fully compliant with British Standards.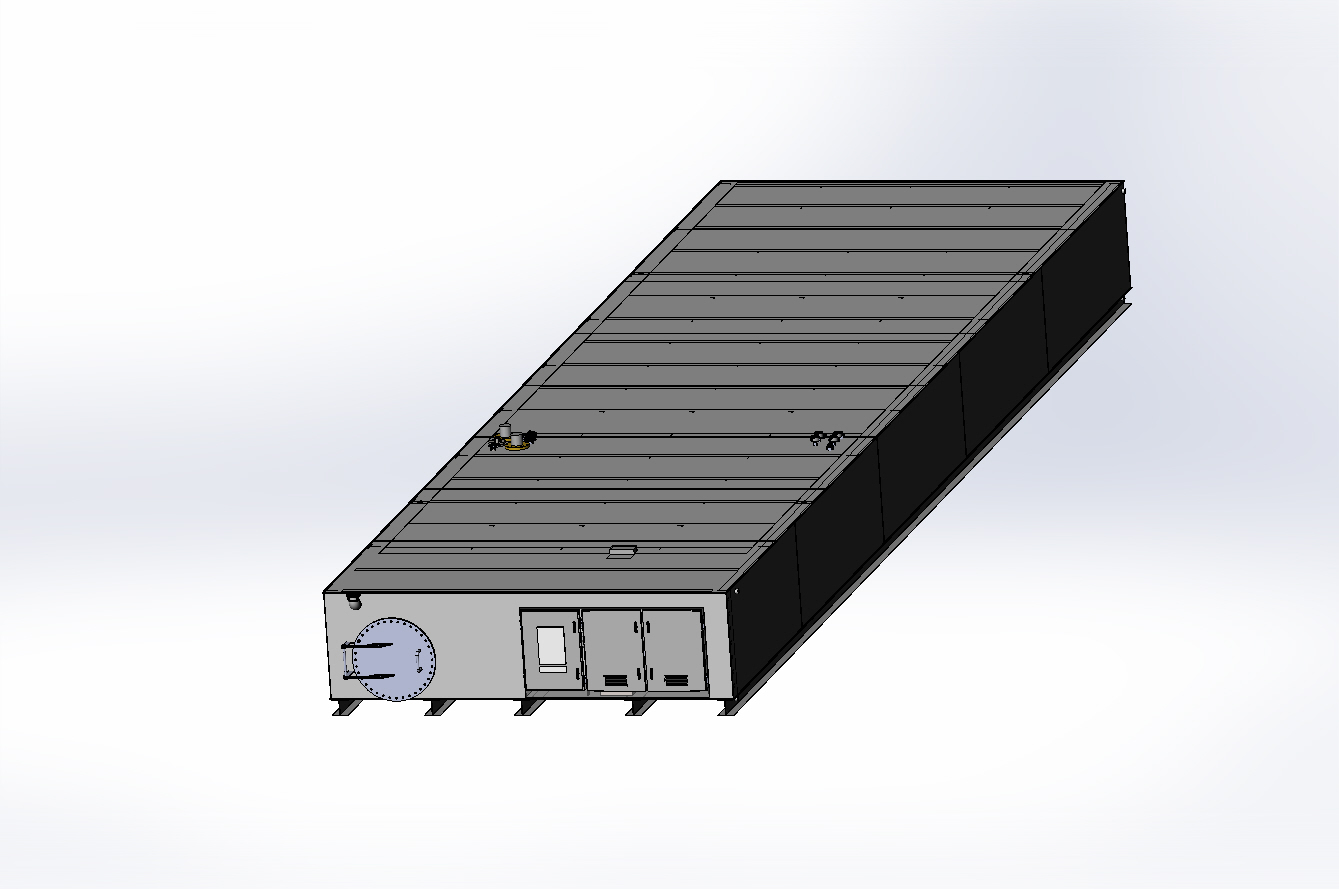 Includes all of the following components to fulfil generator SECTOR requirements.
110% Bund Structure
Fuel Polish System – Timed or Constant Cycle
PLC or Analog tank Contents Monitoring with Modbus Outputs & Electronic Overfill Control
Electronic Overfill Valve
Water Content Monitoring
Bund & Cabinet Alarm monitoring
Cabinet Lighting
2 x Product Heaters, suitable to stored product with 20% Low-Level Cut off facility.
40mm Suction & Return for Generator
Removeable Lifting Points
Sprayed 5-15 Year Paint Finish
Below -22°C Suitability for low-temperature sites